Environment

Electro Loh not only understands the environmental & social impacts of electroplating, but also takes action with many different preventative methods of waste, water, & air management. Electroplating requires the use of many chemicals that can be toxic or detrimental to the environment if carelessly discarded.
Electro Loh insures that any chemical that leaves its facility is properly neutralized or purified; eliminating any chance of environmental contamination. All water leaving our facility is properly treated, insuring that it meets all requirements of municipal water purification standards.
Electro Loh offers the highest quality metal finishes with the smallest possible environmental foot print. By choosing Electro Loh you help doing a part for a healthier environment. 

Well trained and properly equipped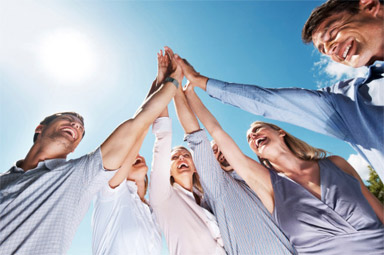 We are proud of the quality and workmanship that is put into every part that we finish here at Electro Loh. Our team plays a tremendous role in the quality of our finished products, all by working together toward a common goal, customer satisfaction.
Establishing a positive and dynamic work environment is key. A mutual respect is a must, and where opportunity arises, there will always be room for personal growth and fulfillment. Our employees also are update to date with the latest in maintenance and environmental care, insuring that our team all help maintaining the greenest possible footprint for Electro Loh.